Travel advice from skiing to trekking for adventure lovers
If you are an adventurous traveler planning an unusual holiday, adrenaline-filled travel suggestions that you can explore and enjoy.
Icefields Parkway Bike Tour, Canada
If you want to experience an unforgettable experience by cycling on a wonderful bike path in the Rocky Mountains, 230 kilometers between Jasper and Lake Louise, you should definitely try the Icefields Parkway bike tours with the most beautiful scenery in the world. Famous among cyclists and appealing to cyclists of all levels, these tours aim to relax you mentally. While the accommodation and breaks of the tours, which are planned to last for 2 days, are carried out at the most beautiful points among the poplar and spruce trees, which dominate the scenery, the camping areas by Lake Louise are among the most popular accommodation places of all visitors. Although pedaling in Banff Nature Park, which hosts around 60-70 brown bears, is a stress factor for many cyclists, adrenaline enthusiasts use their route preferences along Lake Louise to observe the bears in their natural environment. If you get tired of cycling in the Icefields Nature Park, canoeing, rafting, even skiing and snowboarding depending on the season are among the activities waiting for you. If you want to get information about routes and parks;
https://icefieldsparkway.com/
You can plan your holiday with tours suitable for you and your budget.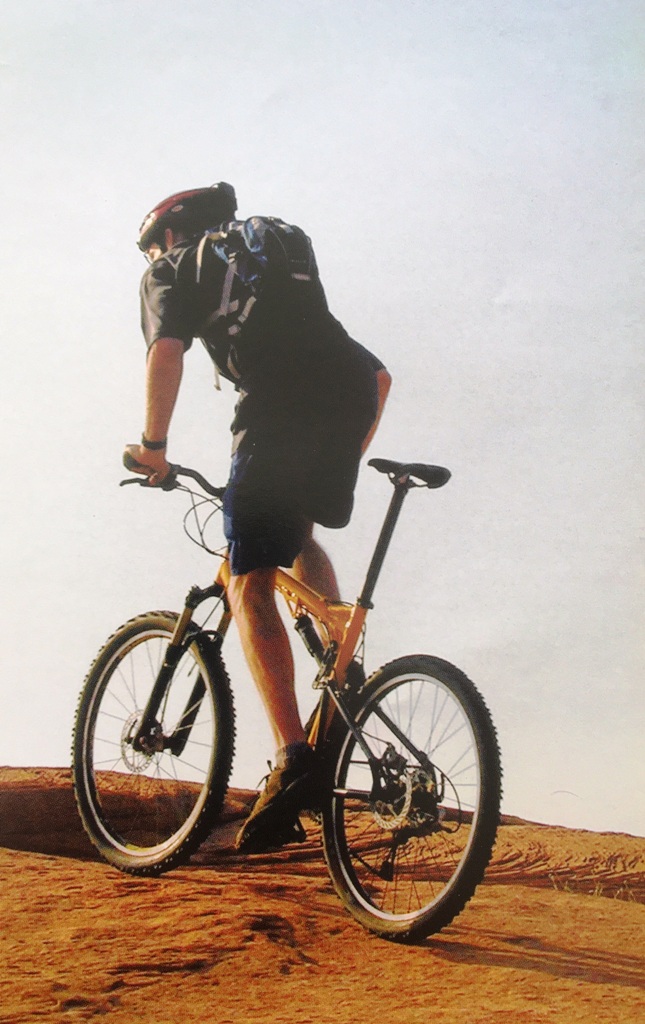 Haute Route Ski Route
France & Switzerland
The Haute Route Route, also known as the road to the heart of the Alps, holds the title of being the world's most famous and dazzling ski route. This route, which offers an unforgettable experience, hosts colorful tours and organizations that everyone who can ski at an advanced level should definitely attend. Climbers who stay at night and travel during the day are professional skiers who can ski in different snow and ice conditions, and they aim to complete this tour successfully with the training and exercises they started days ago. Climbers trying to complete 140 kilometers in a week are trying to overcome the most difficult heights and rocks of the Alps by passing 20 glaciers. The tour starts from Chamonix, located at the foot of Mont Blanc, the highest mountain in the Alps with a length of 4807 meters, and ends in the beautiful villages of Zermatt. Depending on the number of people in the group, you can organize a suitable tour for yourself with a payment of around $ 2250 and spend a holiday in the lap of nature at Chamonix and Zermatt Resorts. In this journey, where you will have the opportunity to witness how the passion of climbing and skiing brings different cultures together, you will be caught in the talisman of the nature that turns white. All accommodations within the route are surrounded by a charming snow-capped mountain landscape.
Bungee Jumping on Verzasca Dam
Swiss
The jump from 220 meters, called the Golden Eye, is not only the highest jump in the world, but also the most famous jump. The jump, named after James Bond's Golden Eye, is performed from the jumping point at the exit of Verzasca Valley, at a height of 470 meters above sea level. This jump of 220 meters, completed in 7.5 seconds, is performed from Verzasca Dam, the highest jump in the world. This experience will definitely be unforgettable for adrenaline enthusiasts who leave themselves to the depths of the valley where the view is the most beautiful. The jumping center, which is open every year from October to Easter, invites all bungee jumping enthusiasts here. Reservation is important for the Golden Eye jump. If you want to repeat the jump, which costs £ 170, on the same day, you can experience this unforgettable experience again for half the price.
Rock climbing in Krabi
Thailand
Would you like to climb a gigantic boulder that extends from the south of China to Papua New Guinea, the continuation of the world's largest coral reefs, and feel like a bird in the high ocean?
Krabi city, which is located on the Andaman coast of Thailand and in the middle of the Krabi River, eroded by sea and underground waters, is the place where climbing is the most popular place with its location and geography. If you are ambitious about climbing, Krabi is the number one in the world with its limestone rocks, stalactites and cave formations. Krabi, which does not have any difficulty in meeting the capacity for accommodation, hosts more than 650 climbing routes waiting for its mountaineers with its resort and different accommodation areas that have been increasing since 1980, especially Ao Nang and Railay East Beach.
Hiking in Kruger Nature Park
South Africa
The Kruger Nature Park, which covers an area of ​​2 million hectares, is the favorite of everyone with its unique biodiversity and worldwide archaeological and geological importance. The park staff, who try to serve nature lovers with seven different walking routes, allow you to observe many animal species day and night with the walking groups they organize day and night. If you want to keep your trip to Kruger short, we recommend the Napi Walkway, which is the most demanded by nature lovers. Having many predators from tiger to rhino, from elephant to buffalo, Napi will enchant you. Nature walks, which usually take 2 days and 3 nights, are a great activity with 40 kilometers of walking distances completed in total. If you plan to extend your trip over four days, the cost of trips with groups of up to eight people is 800-1000 dollars. For more information;
https://www.krugerpark.travel/
You can visit the address.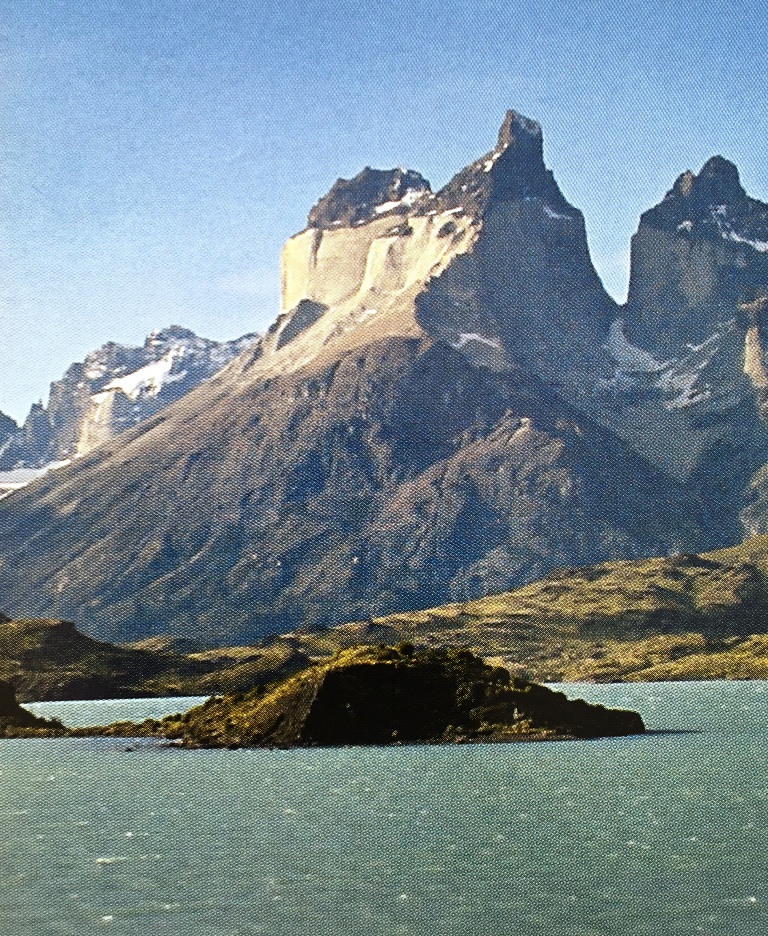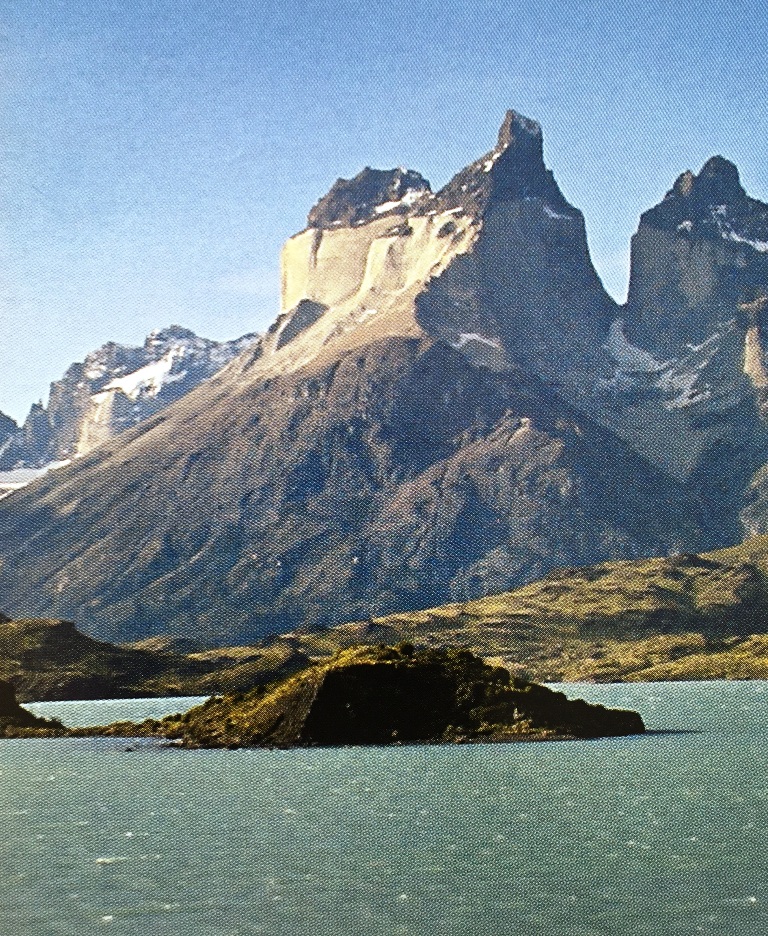 Hiking in Larapinta
Australia
Larapinta, which is one of the oldest mountain formations in the world, extends along the western Mac Donnell mountain range of Australia, Larapinta Trail, Alice Natural Water Resources and Sonder Mountains, leaning its back against a 223-kilometer desert, Larapinta continues to bear the traces of what has happened in its undamaged lands. Larapinta, which has even the plants used in medicine production in its soil today, welcomes its visitors with its camping areas without harming its nature. If you do not want to have food and drink shortages during your trip, do not forget to have food resistant to heat in your backpack. It costs $ 3960 to have an all-out desert experience. If you want to reserve your place now;
www.treklarapinta.com.au
Check out the website.
Canoeing in Glacier Bay
USA
Glacier Bay, which was completely covered with ice 200 years ago, is now home to more than 200 ice masses, large and small, with global warming and the resulting reduction of glaciers. The Gulf of Glaser, which has been awarded the title of a nature park since 1980, is today the most popular canoeing place on earth. The boat named MV Spirit of Adventure, which transports the kayakers to Glasiyer Bay, allows them to enjoy nature by leaving them at different points of the bay. After paddling 60-70 miles from Bartlett Bay, you can get closer to Muir Bay and relax by the wonderful view of the glaciers. Although the lack of camping areas is difficult for nature lovers, the beach on Beardslee Island is among the favorite camping areas of kayakers. If you want to spend a holiday alone with nature accompanied by the breathtaking view of the glaciers;
www.glacierbayseakayaks.com
Do not organize your trip without checking the address.
Mountain biking at Moab
USA
Considered as the most beautiful cycling place in the world, Moab is almost at the top of all bicycle routes. Home to all levels of users, from the most skilled cycling user to using it slowly and calmly, Moab is ready to give you a completely different experience with its unique canyon view, red rocks and flat hills. Moab, which has gained a worldwide reputation, will surprise you with its dozens of different routes and create addiction with its rocks and dusty plains that suddenly come across. Slickrock Bike Trail, which is one of the most popular routes for cycling lovers, is undoubtedly the most attractive route in the world. Known as the pearl of Utah, Slickrock, which is 9.6 kilometers long, is a candidate to be one of the indispensable with its 20-kilometer round curves and paths on the back of the city. If Slickrock sounds scary, you can train on the 3-kilometer long exercise track and learn about the route and rock structure. If you say that one day is not enough for me, I want to pedal for a long time and enjoy the scenery and nature, you can stay here for more than a day and take your place in different organizations. If you don't have a bike suitable for Moab, don't worry, organizations are ready to provide you with all kinds of materials. If you want to see the bike types for rent and join the tour;
www.poisonspiderbicycles.com
Do not set off without checking the address.
Torres Del Paine trip
Chile
Torres del Paine, located 2000 meters above the Patagonian steppes, is ideal for true hikers. The 3 granite rocky mountains that give the park its name are the symbol of the national park. Rocks at an altitude of 2200-2500 meters above sea level are in the center of the park. Towers of Pain, with its interesting and dazzling formation, can also be seen from space. The classic W-shaped walking tour starts from Laguna Amarga and continues all the way to Torres del Paine. From here you can reach Lago Gray, famous for its glacial communities, via Los Cuernos and Lago Pehoé. The W track, which can be completed in 5 or 6 days, hosts hundreds of visitors from all over the world every season. Spending the sunset near Torres Del Paine will be an unforgettable experience for you.
Swimming among wild whales
Norway
Close your eyes and imagine for a moment rowing over the whales or boating over their shadows. The whales who visit Norway's Tysfjord recess for three months each year manage to attract hundreds of tourists to Norway. If this experience among Orcinus Orca whales is among your dreams, the tours departing from England are just for you. You can kayak on whales, feed them or just watch them if you want. Snorkeling tours or extraordinary activities with whales are also organized within the tours for adrenaline enthusiasts.